Jim Williams
Contact Info
PO Box 338
Boling, Texas 77420
979-657-2587
office@v8ranch.com
Biography
Jim Williams is a 6th generation rancher and manager of his family-owned V8 Ranch, a registered Brahman and Shorthorn cattle operation with ranches in Hungerford, Boling, and Premont, Texas. After receiving his B.S. in animal science from Texas A&M University in 1976, he returned to the family ranch to begin managing their herd of Brahman and commercial cattle. In 1986, Williams and his family added Shorthorns to their operation.
V8 Ranch has become one of the premier registered Brahman and Shorthorn herds in the world. They have exported cattle to more than 25 countries, primarily Central and South America, Africa and Southern Asia. The ranch has also exhibited 32 International Champions and 36 National Champions in the Brahman breed, as well as many champions in the Shorthorn breed at Denver, Louisville, Kansas City, Shorthorn Junior Nationals, and many state fairs.
Williams' love for livestock programs and his fair judgments make him a favorite judge throughout the world. He an approved judge of every major U.S. beef breed including judging at every major livestock show in North America including Denver, Louisville, Kansas City, Fort Worth, Houston, San Antonio, and many more. He has also judged junior and open cattle at 27 different State Fairs in the United States.
Williams' is a past president of the American Brahman Breeders Association, and is the American Shorthorn Associations only 3-time board president. He has also served as a past executive board member of the National Cattlemen's Beef Association, the U.S. Meat Export Federation, and as past chairman of the Texas Beef Council.
Williams and his wife, Luann, live on the ranch in Boling, Texas, and have two children, Rachel Cutrer and Catherine Neumayr, and one granddaughter, Mollie Jo Cutrer.
Education
B.S. Animal Science, Texas A&M University
Judging Experience
2013 Iowa State Fair Market Steer Show
2012 Illinois State Fair Open Steer Show
2013 Arkansas State Fair
2012 Iowa State Fair Steer Show
2012 State Fair of Texas Santa Gertrudis Show
2012 American Royal Steer Show
2016 Fort Worth Stock Show - Open Brahman Show
2016 Fort Worth Stock Show - Youth Braunvieh Show
2016 Fort Worth Stock Show - Open Braford Show

Judging References
Species

General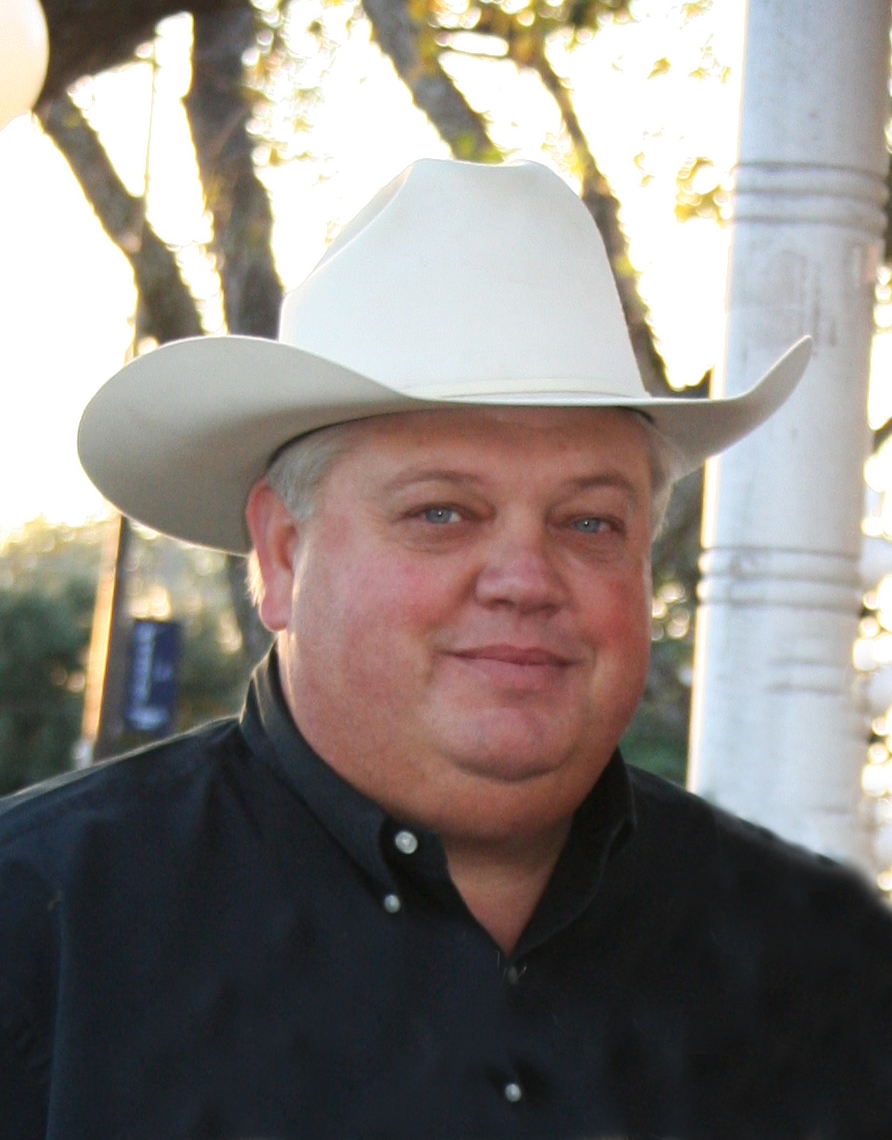 Website