Dr. Ben Weikert
Contact Info
123 Hannah Lane
Cobleskill, New York 12043
7172532043
weikertshorthorns@gmail.com
Biography
Dr. Ben Weikert grew up on a small farm in south central Pennsylvania and began showing livestock (market lambs, breeding sheep, market steers, and breeding heifers) in 4-H at age 8. At age 9, he began livestock judging competitively.
He has been on several state championship livestock judging and skill-a-thon teams. He also had a successful collegiate livestock judging career, and has coached livestock judging at a collegiate level.
Ben is a suggested Judge for the American Angus Association.
Ben is the co- owner of Weikert Show Cattle. Weikert Show cattle has been fortunate enough to campaign several national level champion Shorthorn heifers; including the 2010 Reserve National Champion Shorthorn Plus Female- NAILE, the 2010 Reserve National Champion Shorthorn Female- NAILE, and the 2011 Reserve National Champion Purebred Female- Shorthorn Junior Nationals, as well as several All- Americans, state fair champions, and national class winners.
Ben was also the co-breeder of the 2014 Reserve National Champion Shorthorn female at the Louisville Open Show, 2015 Reserve National Champion Female at the NWSS Open Show, and the Supreme Champion Female at Shorthorn Junior Nationals.
Ben currently works as an Assistant Professor of Animal Science at the State University of New York. His previous work experience includes 4-H and Livestock extension work in Pennsylvania, and work as an Extension Specialist in Missouri.
Ben has judged livestock in 33 states and Canada.
References are available upon request.
Education
BS- Animal Science, West Virginia University
MS- Ag/Extension Ed., Penn State University
PhD- Ag Education and Leadership, University of Missouri
Judging Experience
The Great Bloomsburg Fair- 2013
The Frederick Fair- 2014
PSU Block and Bridle Club Calf Show- 2013
Maryland State Hereford Show- 2013
Memphis Open Santa Gertrudis Show- 2015
South Eastern Regional Shorthorn Show- 2015
Northern VA District Show- 2014
Wilson College FFA Show- 2014
Western Maryland District Show- 2009/2010
PA State farmshow-2012/2013
Country Roads Classic- 2010
Mini Hereford Jr Nationals
Metcalf fair (Canada)
Interstate Preview- 2014
Hereford Jr Nationals, salesmanship 2014
NY State Fair Supreme Heifer
The Big E
NAILE JR Heifers
SUNY Cobleskill Livestock Clinician- 2013
PA Angus Breeders Show- 2012
North Dakota State Fair- 2013
Missouri Club Calf Producers Phelps County Classic, 2015
Fairgrove Jackpot, Missouri- 2015
Indian Hills Iowa Jackpot- 2016
Steelevill FFA MO Jackpot- 2016
Troy MO Jackpot- 2016
NDSU Little I- 2013
Northern VA District Show 2013
Delta Fair Open Show- 2015
WV Angus Breeders Show- 2014
NY State Fair Junior Heifer Show- 2014
WV Angus Breeders Show- 2014
PA Simmental Field Day- 2013
Mizzou Block and Bridle, Little American Royal- 2015
Centralia FFA Alumni Jackpot- 2015
NY State Fall Festival- 2011
Walton Regional

Judging References
Species




General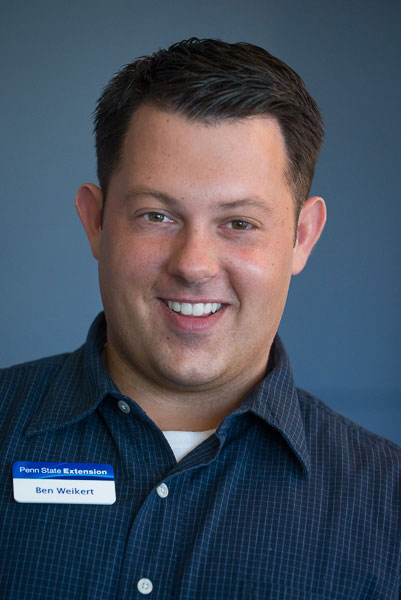 Facebook Profile